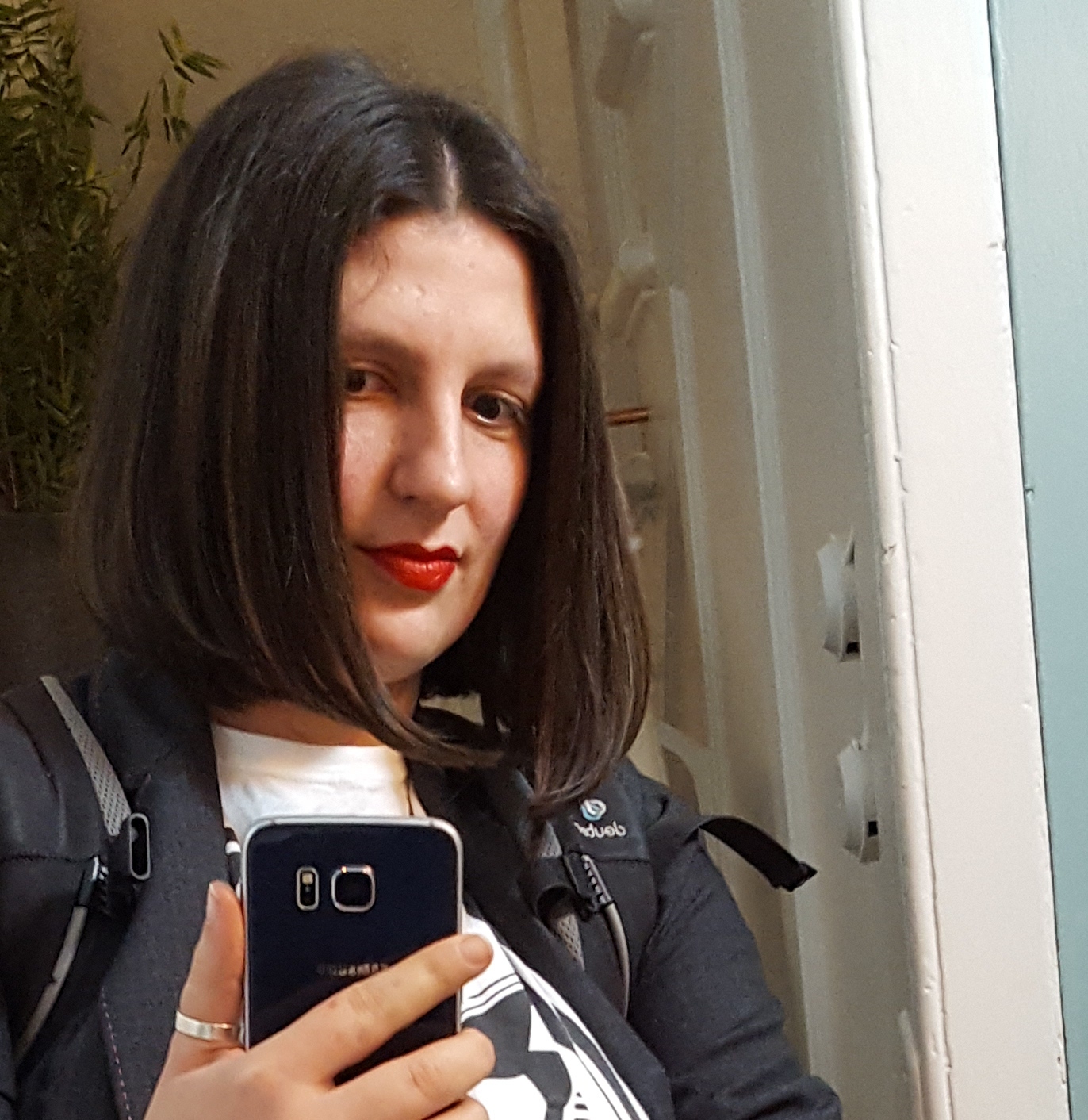 I am a rogue scholar, writer, activist, and creative consultant working on sex and consent in media and popular culture; LGBT issues; and digital rights. Want to work with me? Email me at milena.popova [at] gmail.com.
You can find me on Twitter as @elmyra, and if you'd like to support my activist work on consent culture, you can become a Patreon supporter.
Pronouns: they/them.